FDA eases compounding policy for hospitalized COVID-19 patients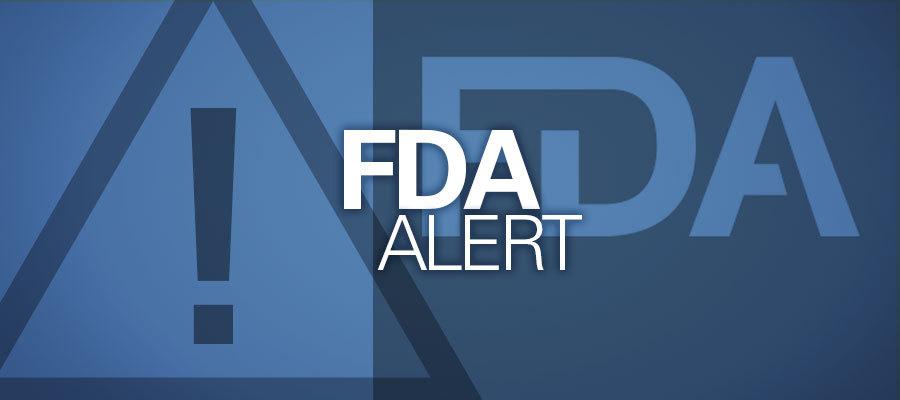 During the COVID-19 emergency, the Food and Drug Administration will not take action in certain circumstances against a registered outsourcing facility for compounding certain drugs to treat hospitalized patients with COVID-19; using a bulk drug substance not on the 503B bulk list; or not meeting current good manufacturing process requirements, the agency announced today.
"Many hospitals are currently experiencing difficulties accessing FDA-approved drug products used for patients with COVID-19," the agency said. "…[I]n light of unprecedented disruptions to, and demands on, the global pharmaceutical supply chain as a result of the COVID-19 pandemic, and in order to respond to evolving regional conditions, additional flexibility is temporarily needed to ensure that treatment options are available when hospitals are unable to obtain FDA-approved drugs used for hospitalized patients with COVID-19."