FBI: Phishing campaigns targeting U.S. providers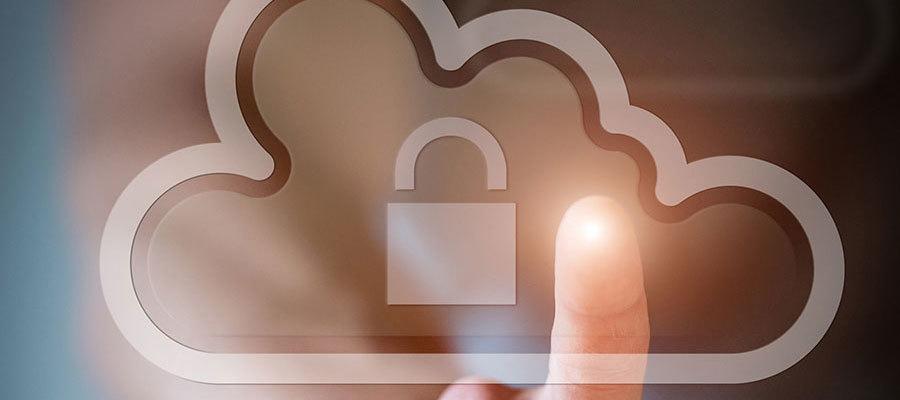 The FBI warned today of specific COVID-19-themed email phishing campaigns targeting U.S.-based medical providers.
The campaigns leverage email subject lines and content related to COVID-19 to distribute malicious attachments, which exploit Microsoft Word document files, 7-Zip compressed files, Microsoft Visual Basic Script, Java, and Microsoft Executables. The FBI alert contains specific indicators of compromise and malware hash signatures, which providers can use to identify and mitigate these threats.
The FBI requests, and AHA strongly encourages, organizations targeted by a phishing campaign to contact their local FBI Cyber Task Force with a copy of the email, the full email header and any attachments. Organizations should not open the attachment unless they are able to examine it in a controlled and safe manner. If an organization is a victim of a cyber-intrusion, they should retain any logs, images of infected devices, and memory capture of all affected equipment, if possible, to assist in the response by the FBI.
For assistance in contacting the FBI or questions on this or other cyber and risk issues, contact John Riggi, AHA senior advisor for cybersecurity and risk, at jriggi@aha.org.