HHS reminds health care providers of HIPAA's privacy provisions for media coverage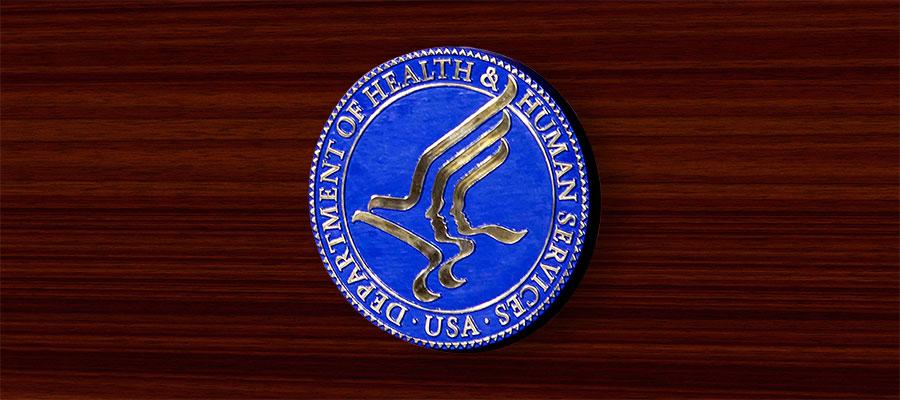 The Department of Health and Human Services Tuesday reminded health care providers that HIPAA privacy rules bar them from giving media and film crews access to facilities where patients' protected health information is accessible without the patients' prior authorization, even during the current COVID-19 public health emergency.
The reminder, issued by the agency's Office for Civil Rights, explains that covered health care providers are still required to obtain valid HIPAA authorizations from each patient whose PHI will be accessible to the media and this must be done before the media is given access to that PHI. Masking or obscuring patients' faces or identifying information before broadcasting a recording of a patient is not sufficient.
The reminder also discusses safeguards that the agency deems "reasonable" for protecting patients' privacy whenever the media is granted access to facilities.