AHA cancels Leadership Summit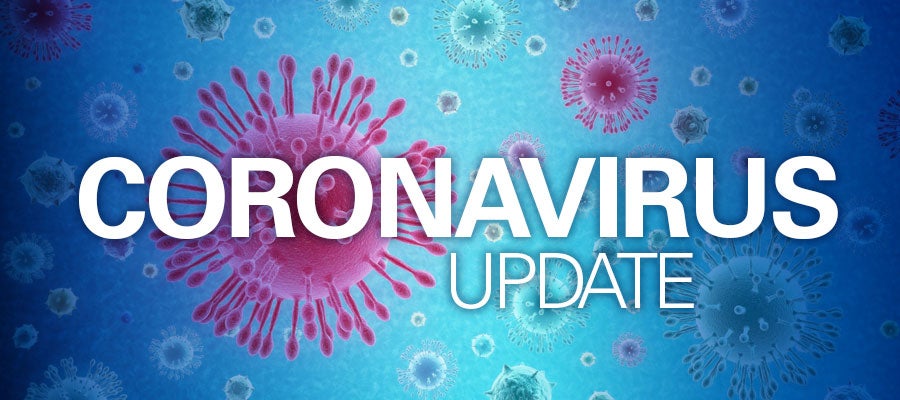 Recognizing the ongoing efforts of hospital and health systems fighting COVID-19 in their communities while also providing care for other patient needs, the AHA has cancelled its Leadership Summit, scheduled for July 19-21 in San Diego, and all affiliated events.
Additionally, the cancellation supports California's phased reopening, which does not allow large events, and acknowledges the travel and other demands on hospital and health system leaders requiring them to remain onsite. Additional information is available online.