CDC warns of rare pediatric condition stemming from COVID-19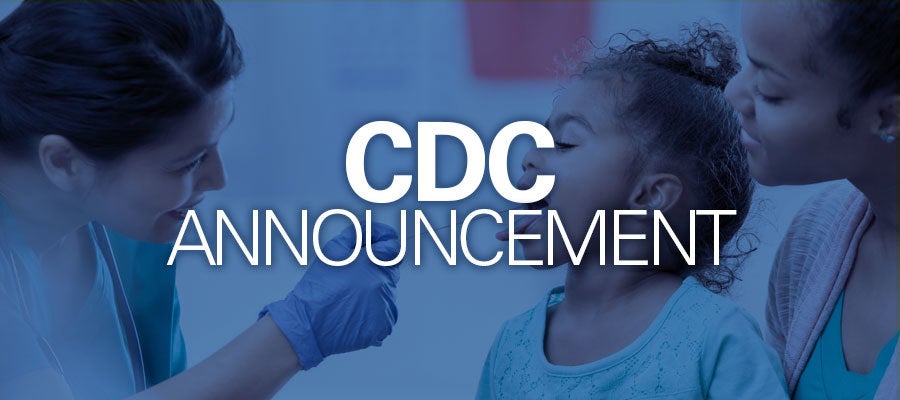 The Centers for Disease Control and Prevention yesterday issued a health advisory warning of COVID-19-associated multisystem inflammatory syndrome in children. CDC recommends that health care providers report "any patient who meets the case definition to local, state, and territorial health departments to enhance knowledge of risk factors, pathogenesis, clinical course, and treatment of this syndrome." The agency provides the following case definition for potential MIS-C patients:
individuals under the age of 21 presenting with fever, laboratory evidence of inflammation and evidence of clinically severe illness requiring hospitalization, with multisystem organ involvement (cardiac, renal, respiratory, hematologic, gastrointestinal, dermatologic or neurological);

and

no alternative plausible diagnoses;

and

positive for current or recent SARS-CoV-2 infection by reverse transcription polymerase chain reaction, serology or antigen test; or COVID-19 exposure within the four weeks prior to the symptoms' onset.