CDC issues updated guidance for newborns at risk for COVID-19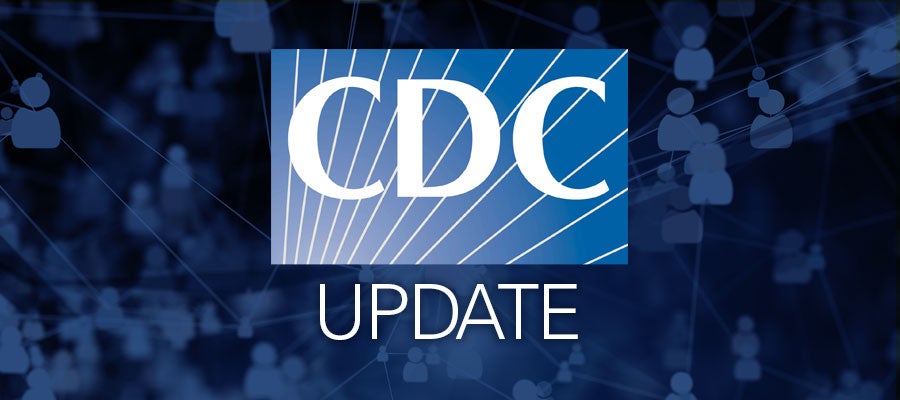 The Centers for Disease Control and Prevention yesterday issued revised guidance for pediatric clinicians on caring for newborns with confirmed or suspected COVID-19 or known COVID-19 exposure, including birth to a mother with confirmed or suspected COVID-19.
According to the CDC, data suggest that infants under one year old may be at higher risk for severe illness from COVID-19 compared with older children. The new guidance covers the diagnosis, evaluation, infection prevention and control practices for children younger than 29 days old.