CMS announces new actions regarding nursing home infection control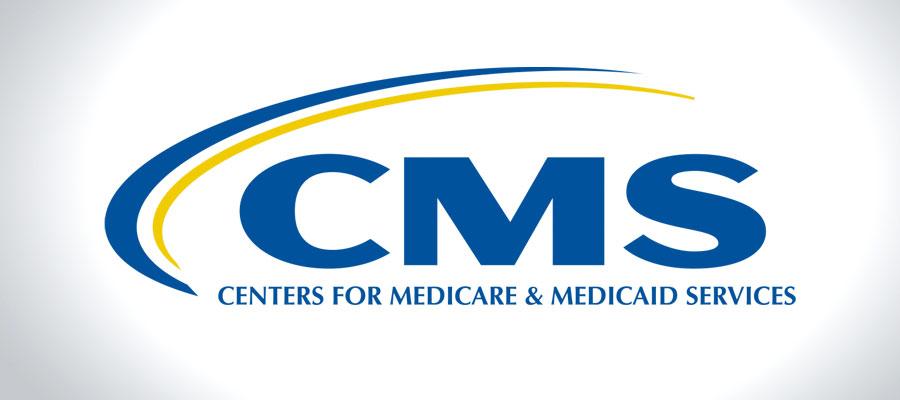 The Centers for Medicare & Medicaid Services yesterday implemented several new infection control actions to combat COVID-19 in nursing homes. One action addresses the inconsistent rate of nursing home inspections mandated by CMS on March 4, which currently range from 11% to 100% across the states.
State survey agencies that fail to inspect all nursing homes by July 31 will be required to submit a corrective action plan or have their federal funds under the Coronavirus Aid, Relief, and Economic Security Act redistributed to compliant states.
Another action expands penalties for nursing home deficiencies, which range from directed plans of correction to civil monetary penalties, with more significant actions for nursing homes with a history of past deficiencies or that cause actual harm or immediate jeopardy to residents.
The agency also is deploying additional technical assistance resources to nursing homes, which will focus on the approximately 3,000 low-performing nursing homes with a history of infection control challenges.