CMS encourages reopening of health care facilities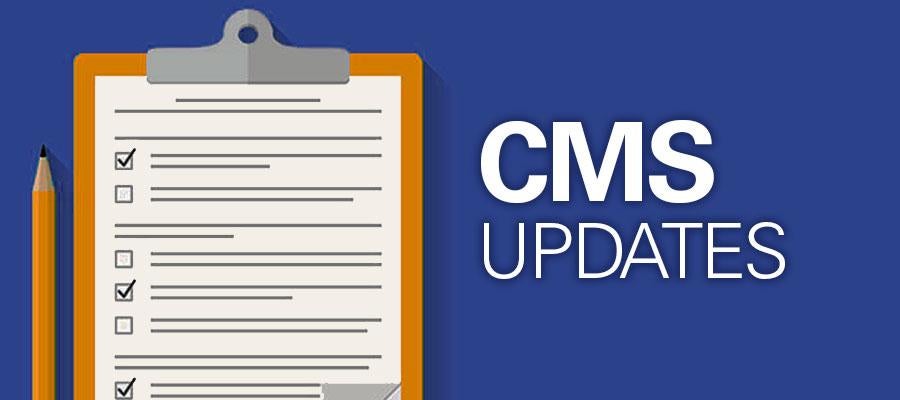 The Centers for Medicare & Medicaid Services today released a guide for patients considering in-person, non-emergency treatment as the country continues to reopen and COVID-19 cases decline.
"Those needing operations, vaccinations, procedures, preventive care, or evaluation for chronic conditions should feel confident seeking in-person care when recommended by their provider," said CMS Administrator Seema Verma.
The agency also released a summary of its previous recommendations for providers reopening facilities to non-emergency care.