CDC, WHO declare end of 2018 Ebola Virus Disease outbreak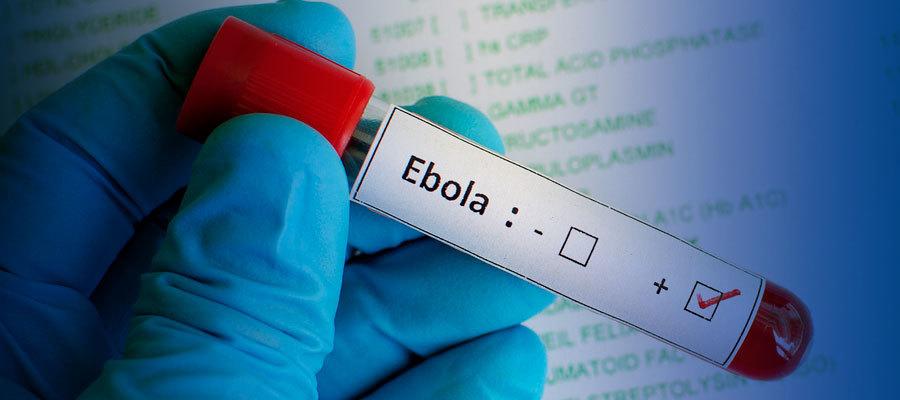 The Centers for Disease Control and Prevention yesterday joined the World Health Organization to declare the end of the Ebola Virus Disease outbreak in the Democratic Republic of the Congo.
The outbreak began in August 2018 and marked the second largest Ebola outbreak in history.
The CDC emphasized the need to continue Ebola surveillance for at least six months due to the risk of re-emergence.