U.S. begins screening travelers from Uganda as precaution against Ebola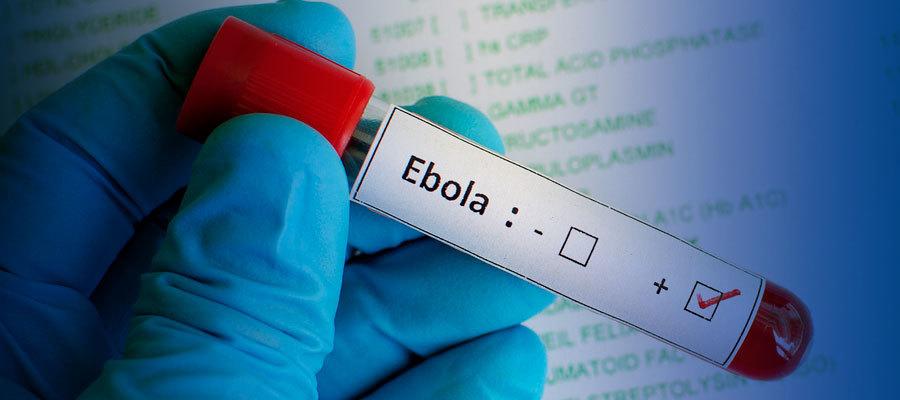 As a precaution in response to the recent Ebola outbreak in Uganda, the Centers for Disease Control and Prevention and Department of Homeland Security Customs and Border Protection today began routing airline passengers destined for the United States who have been in Uganda within the previous 21 days to one of five airports for enhanced screening, the U.S. Embassy in Uganda announced.

"To date in this outbreak, cases have only been confirmed in Uganda and no suspected, probable, or confirmed cases of Ebola have been reported in the United States, and the risk of Ebola domestically is currently low," the embassy said.

The Centers for Disease Control and Prevention yesterday issued an advisory reminding U.S. clinicians of best practices for evaluating patients for suspected Ebola, which include obtaining a detailed travel history.