Ebola outbreak in Congo ends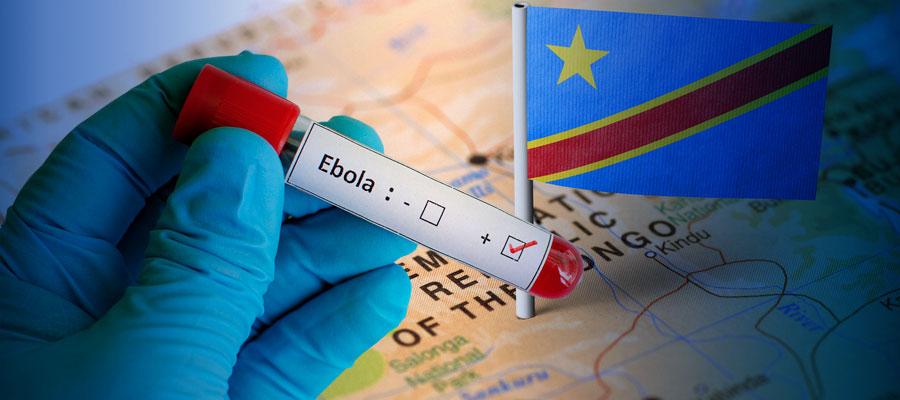 The Centers for Disease Control and Prevention today joined the global public health community in marking the end of the Ebola outbreak in the Democratic Republic of the Congo's North Kivu Province, 42 days after the last survivor tested negative for the virus. The outbreak, announced Feb. 7, was the African nation's fourth in three years. Genome sequencing results linked the first case to the previous outbreak. CDC helped DRC establish a mobile genetic sequencing lab and will continue to provide technical assistance.
"We are proud to have been part of the effort and remain committed to supporting the DRC's efforts to assist outbreak survivors, prevent future outbreaks, and quickly detect and respond to any new cases of Ebola," said CDC Director Rochelle Walensky, M.D.