House subcommittee considers mental health bills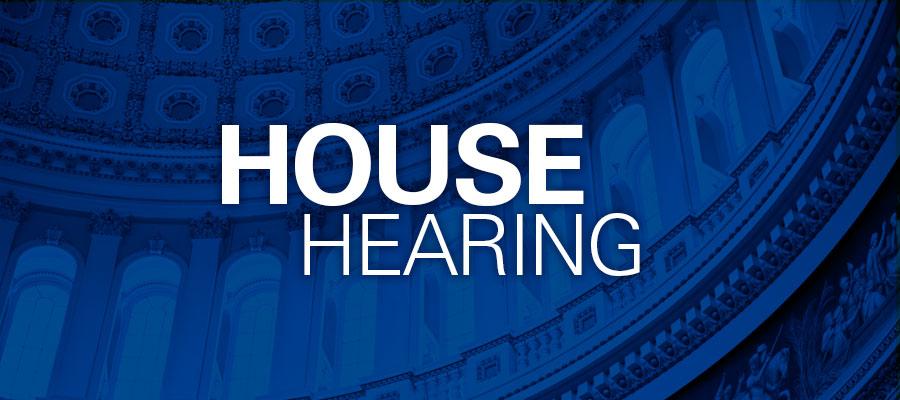 The House Energy and Commerce Health Subcommittee today held a hearing on 22 bills intended to improve access to mental health services during times of crisis such as COVID-19, including legislation supported by the AHA.
The AHA-supported bills would improve health plan transparency to strengthen enforcement of mental health parity laws (H.R. 2874 and H.R. 3165) and create a Department of Health and Human Services grant program to fund violence prevention programs linked to trauma centers (H.R. 5855).