Health care jobs increase by 358,000 in June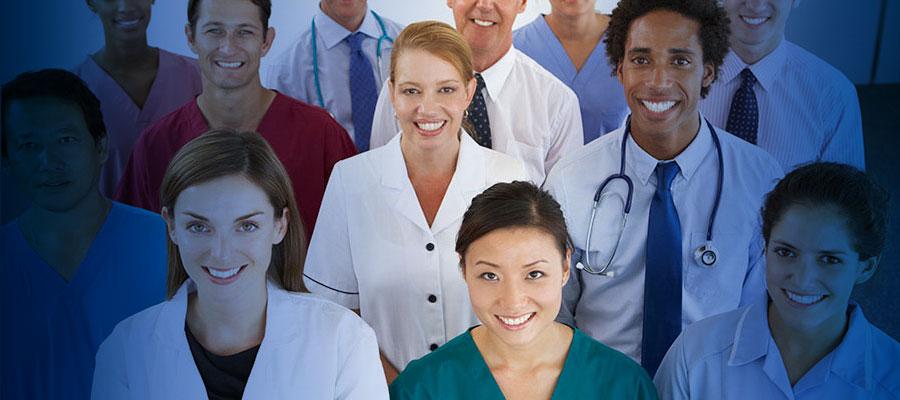 The health care field added 358,000 jobs in June, increasing 2.3% to a seasonally adjusted 15.6 million, the Bureau of Labor Statistics reported today. That's the second monthly increase for the sector after losing 1.5 million jobs in April.
Office-based providers, such as physicians and dentists, continued to account for much of the increase. Hospitals added about 6,700 jobs in June, their first monthly increase since the beginning of the pandemic in March.
Home health also added jobs, while nursing and residential care facilities continued to lose jobs.