Organizations urged to immediately patch SAP server vulnerability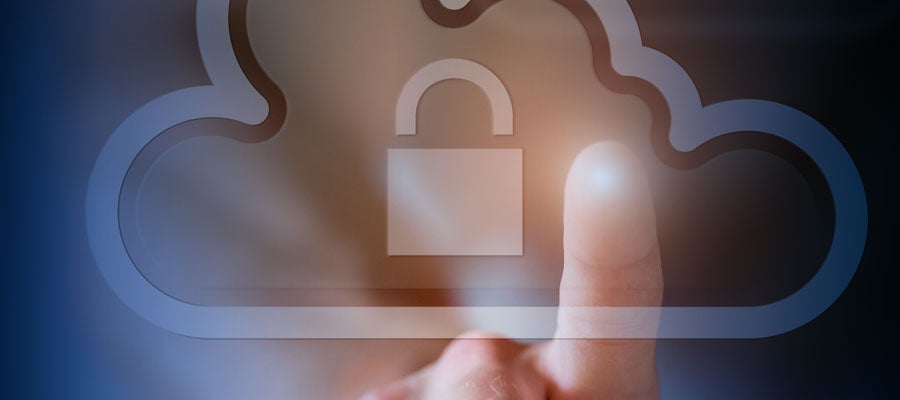 The Department of Homeland Security's Cybersecurity and Infrastructure Security Agency yesterday alerted organizations to a critical vulnerability affecting the SAP NetWeaver Application Server, which an attacker could exploit through the Hypertext Transfer Protocol (HTTP) to take control of trusted SAP applications. "Due to the criticality of this vulnerability, the attack surface this vulnerability represents, and the importance of SAP's business applications, [CISA] strongly recommends organizations immediately apply patches," the agency said. "CISA recommends organizations prioritize patching internet-facing systems, and then internal systems."
Earlier this month, federal agencies also alerted the field to a significant vulnerability affecting the Palo Alto Networks' PAN-OS firewall software, which attackers could easily exploit remotely via the internet, and to a remote code execution vulnerability.
"This is one of the most significant series of severe vulnerabilities released in recent memory," said John Riggi, AHA senior advisor for cybersecurity and risk. "As warned by U.S. Cyber Command, FBI, CISA and HHS, sophisticated cyber adversaries, including international criminal organizations and hostile nation-states are expected to exploit these vulnerabilities. Applying these patches quickly, especially to any mission critical systems impacting patient care, is urgent."
Hospitals and health systems may direct questions on cybersecurity and risk to Riggi at jriggi@aha.org.