CDC: Studies support prevention value of cloth face coverings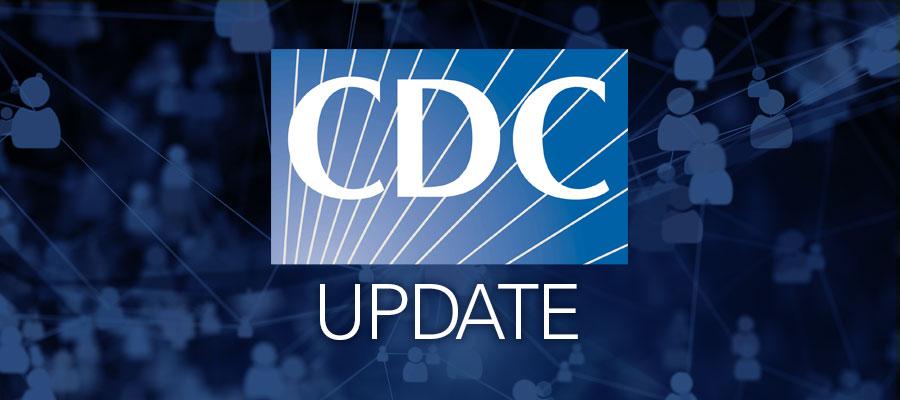 Two new case studies affirm that cloth face coverings "are a critical tool in the fight against COVID-19 that could reduce the spread of the disease, particularly when used universally within communities," the Centers for Disease Control and Prevention said yesterday. One study, reported in JAMA, found that adherence to universal masking policies for health care workers and patients reduced SARS-CoV-2 transmission within a Boston hospital system. Another study, released by CDC, found that wearing a mask prevented the spread of infection from two hair stylists to their customers in Missouri. According to a CDC survey released yesterday, the share of Americans who reported wearing a cloth face covering when outside their home rose from 62% in April to 76% in May.
"Cloth face coverings are one of the most powerful weapons we have to slow and stop the spread of the virus – particularly when used universally within a community setting," said CDC Director Robert Redfield, M.D.
The AHA, American Medical Association, and American Nurses Association have urged the public to help stop the spread of COVID-19 by wearing a face mask, maintaining physical distancing and washing hands.