AHA, BCBSIL announce health equity grant recipients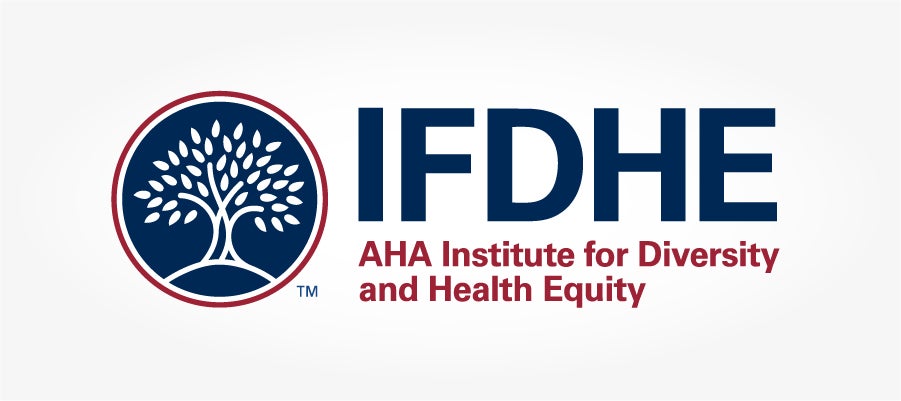 The AHA's Institute for Diversity and Health Equity and Blue Cross and Blue Shield of Illinois July 20 announced grant program awards to support the work of 13 Illinois hospitals and health care organizations in reducing disparities in health care.
The awards, ranging from $25,000 to $100,000, will be used to support new programs designed to help eliminate and identify health care disparities in their local communities. Award funding will be directed to programs focused on maternal and child health, pediatric asthma, adult diabetes, breast cancer and geographic disparities, including access to care in rural communities.
For more information regarding the grant program, click here.