ASHRM journal article receives APEX award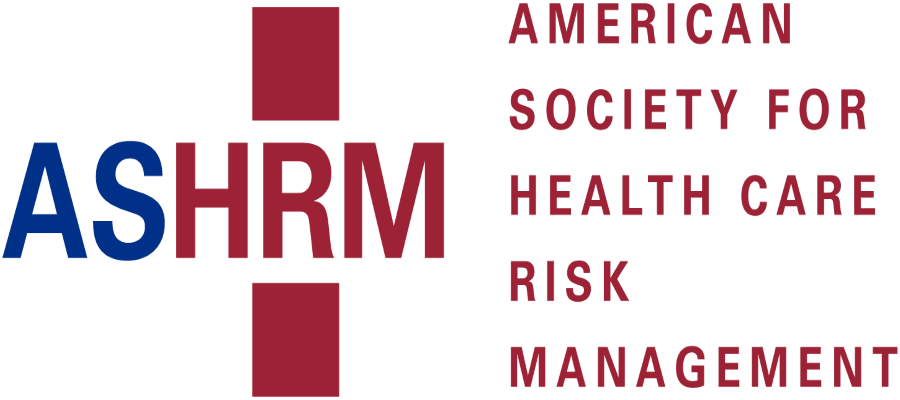 An article published last July in the American Society for Health Care Risk Management's Journal of Health Care Risk Management has received an APEX 2020 Award for Publication Excellence from Communications Concepts Inc. The article, by Virginia Jones, summarizes findings from the 2018 Aon/ASHRM Hospital and Physician Professional Liability Benchmark Analysis.
ASHRM is an AHA professional membership group for individuals in risk management, patient safety, insurance, law, finance and other related professions.