Banner Health details financial challenges due to COVID-19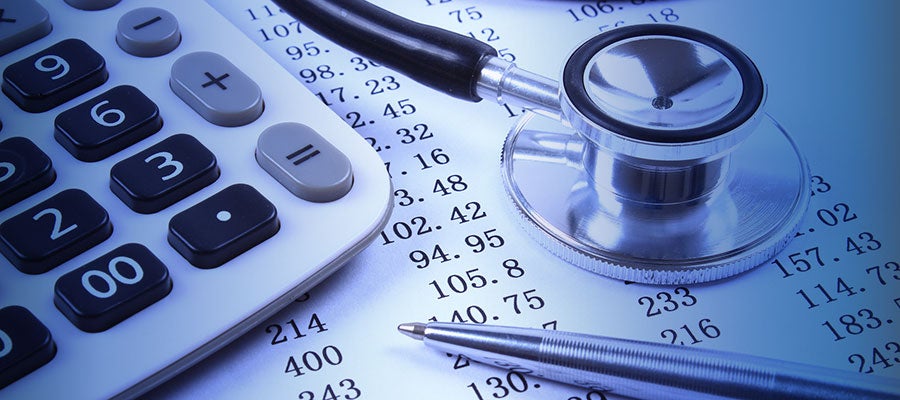 The financial outlook for Phoenix-based Banner Health has changed dramatically since the pandemic entered their communities and forced the shutdown of non-emergency services.
As America's health care providers continue responding to spikes in COVID-19 cases, Arizona's largest health care system is being hit hard again. Read more.