Former AHA Chair Woods discusses COVID-19 on Face the Nation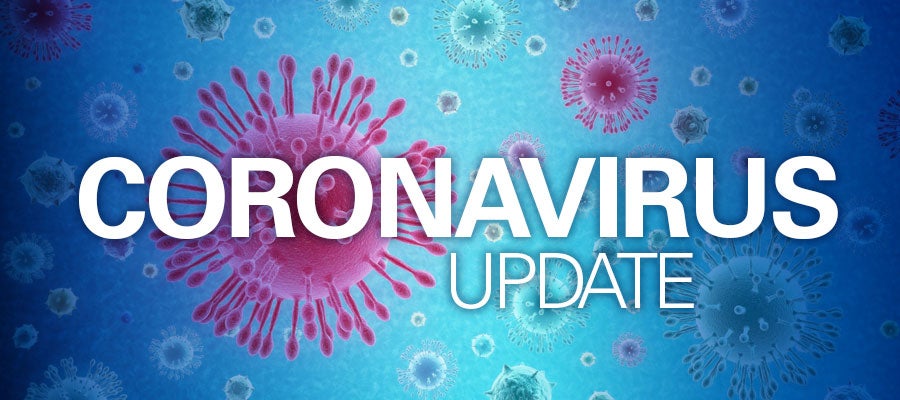 Atrium Health President and CEO Eugene Woods spoke Sunday on CBS's Face the Nation about the lack of reagents for COVID-19 testing, racial disparities during the pandemic and treating thousands of COVID-19 patients in their homes.
Woods, who testified before the Senate last week, said he is troubled that the 40% of Americans who refuse yearly flu vaccines will do the same with a COVID-19 vaccine. "I'd be very, very concerned if we did get a vaccination and then we had a problem with actual adoption," said Woods, who is a former AHA Board Chair.