Rural health system faces financial cliff due to COVID-19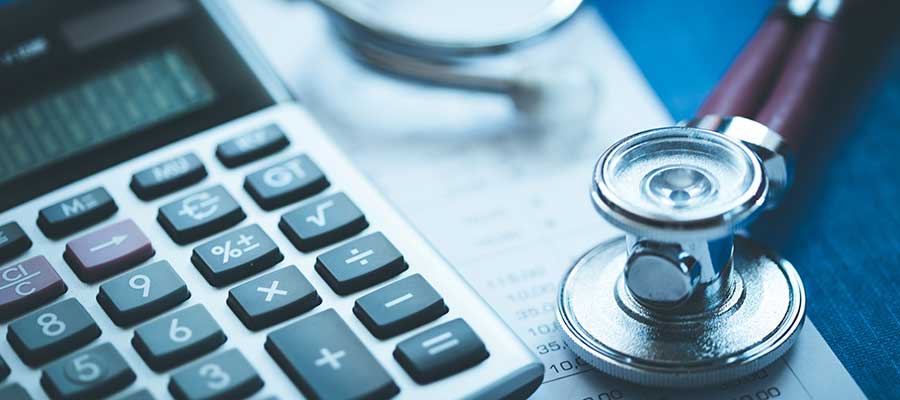 Kittitas Valley Healthcare in Ellensburg, Wash., was among the nation's first hospitals to feel the impact of COVID-19.
As the rural delivery system and its critical access hospital pivoted to care for COVID-19 patients, it postponed orthopedics and general surgery services; the financial hit was felt almost immediately.
"Our revenues and volumes fell off a cliff," says CEO Julie Petersen.
Read the full story here.