HHS report examines recent actions to address surprise medical billing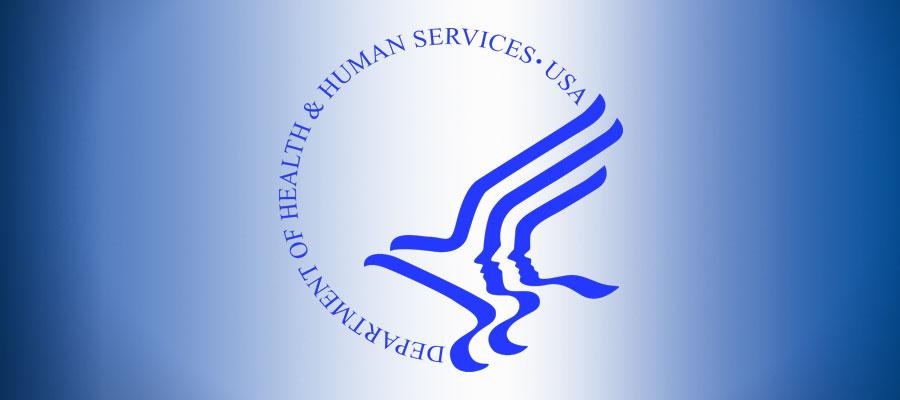 The Department of Health and Human Services yesterday released a report on surprise medical billing that summarizes research on the prevalence of these bills and recent federal and state actions to prevent them. The report, which was mandated by an executive order last year, urges Congress to take action but does not take a position on a particular solution.
AHA last year released principles to help inform the ongoing federal policy debate regarding surprise billing, and joined other hospital groups in sharing a letter with key legislators outlining its position using these principles as a guide.