ASHRM releases white paper for behavioral health care in EDs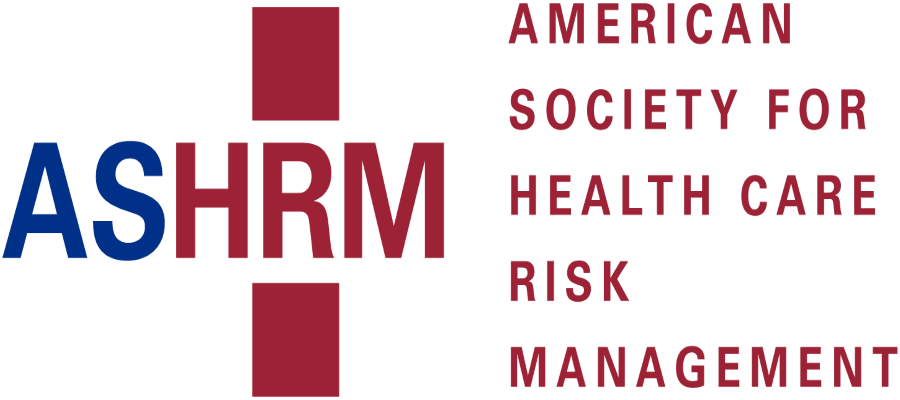 The AHA's American Society for Health Care Risk Management this month released the second in a series of white papers for providers managing patients with behavioral health disorders beyond the inpatient setting.
This white paper covers care provided in emergency department settings, including logistics, discharge planning, pediatric and geriatric patients, and populations requiring heightened attention.
The series' first white paper, released earlier this year, focused on behavioral health care in ambulatory care and outpatient settings.