CMS seeks input for rule to mandate e-prescribing of controlled substances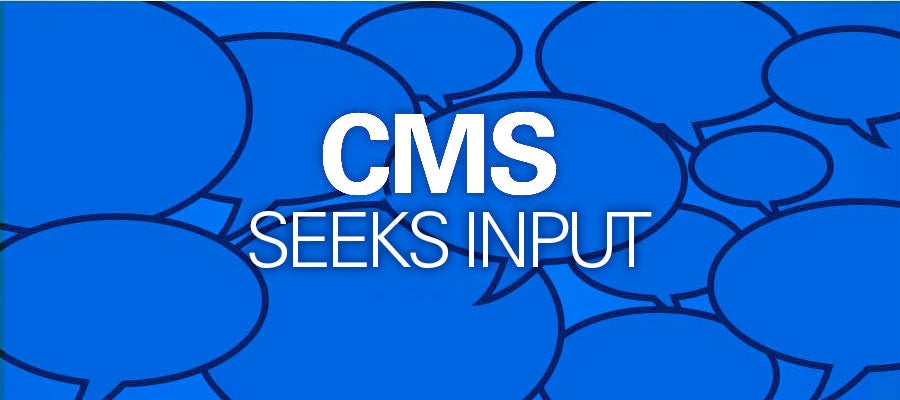 The Centers for Medicare & Medicaid Services seeks input on rulemaking to require electronic prescribing for controlled substances covered by Medicare Part D and Medicare Advantage prescription drug plans beginning Jan. 1, in accordance with the Substance Use-Disorder Prevention that Promotes Opioid Recover and Treatment for Patients and Communities Act of 2018.
The request for information asks whether there should be exceptions to the requirement and under what circumstances, and whether CMS should impose penalties for noncompliance. Comments are due Oct. 3.