CMS home health demonstration resumes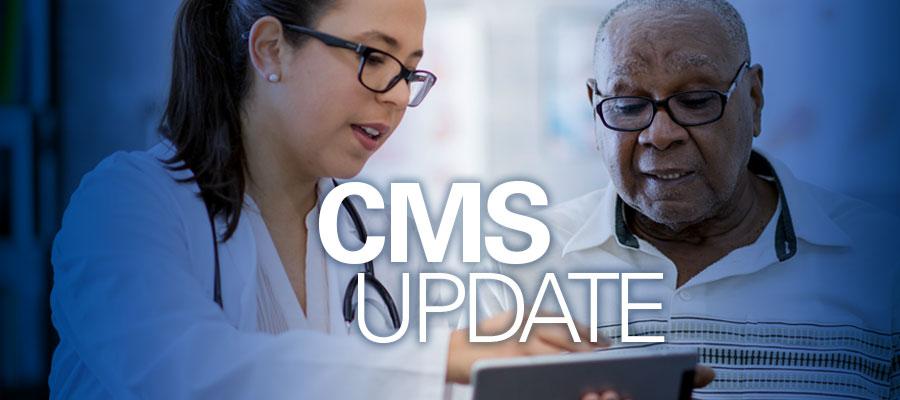 The Centers for Medicare & Medicaid Services today resumed the five-state Review Choice Demonstration for Home Health Services, ending a pause initiated March 29 due to the COVID-19 pandemic.
The initial stage of the demo begins today for HH agencies in Florida, North Carolina and Ohio, with their actual claims review beginning on Aug 31. HH agencies in Illinois, which began the demonstration last April, and Ohio, which began last September, also will resume claims review on Aug. 31.
HH stakeholders have asked CMS to pause the demonstration through the remainder of the COVID-19 public health emergency.
"CMS will work with affected providers to develop a schedule for postpayment reviews that not does significantly increase provider burden," the agency said. "Claims that received a provisional affirmative pre-claim review decision and were submitted with an affirmed Unique Tracking Number (UTN) will continue to be excluded from most future medical review."
CMS expects to post more information soon on the demonstration website.