HHS updates COVID-19 guidance and FAQs on hospitals' daily data reporting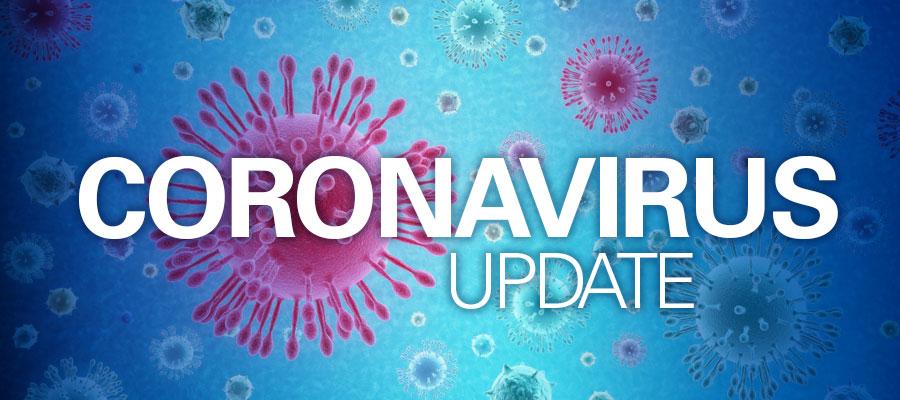 The Department of Health and Human Services Friday updated its guidance and FAQs regarding the agency's request for daily COVID-19-related hospital data reporting.
Most notably, for certain supply items hospitals may decrease reporting frequency from daily to three times per week, with the option of reporting a range of days rather than the specific number of days of on-hand.
HHS is also deploying hospital data liaison teams whose role is to assist hospitals obtain clarification and address barriers so that they can report the requested data. FAQ updates include answers that address data errors, data access and weekend reporting.