Summit examines U.S. drug supply chain as security priority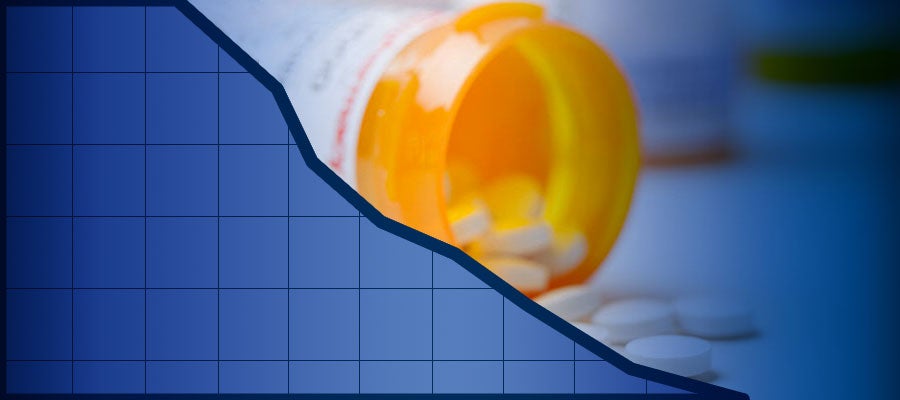 The AHA, American Medical Association, American Society of Health-System Pharmacists, and United States Pharmacopeia last week convened a virtual summit to examine the resilience of the U.S. pharmaceutical supply chain in light of the current state of global pharmaceutical manufacturing.
Representatives from clinician groups, industry, the supply chain and public sector discussed global pharmaceutical manufacturing as a national security priority, noting that the rapid global outbreak of COVID-19 and its negative ripple effect on patients' access to critical medicines have called attention to increasing concerns about the stability and security of the U.S. drug supply.
Summit topics included advanced technologies such as continuous manufacturing and 3-D printing, which may help produce oral and parenteral drugs more efficiently; the role of public-private partnerships in developing and disseminating new technologies; diversifying the global supply chain; and creating a list of essential medicines to produce in the U.S.
The organizers plan to release a report outlining the summit proceedings later this year.