CDC campaign aims to reduce maternal mortality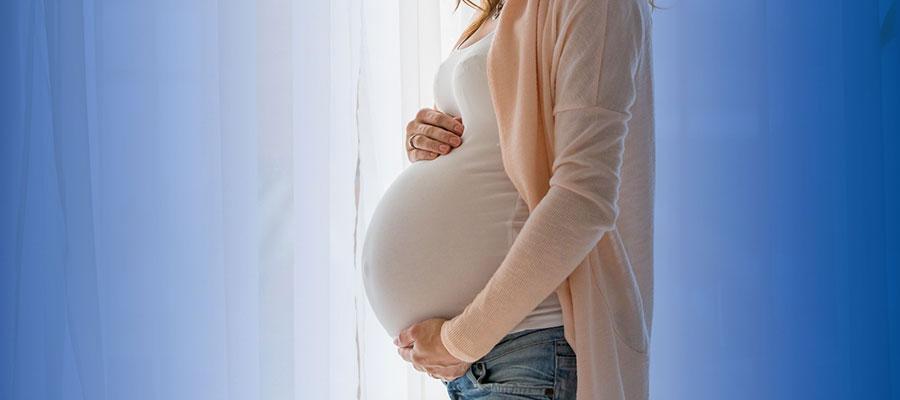 The Centers for Disease Control and Prevention this week launched Hear Her, a new campaign to raise awareness of pregnancy-related complications, risks and death. Information developed by the Council on Patient Safety in Women's Health Care is available in both English and Spanish for pregnant and postpartum women, partners, families and friends and health care providers to enable them to better understand the symptoms women should seek medical attention for, both during pregnancy and in the year after delivery, such as vision changes, fever and chest pain.
According to Wanda Barfield, M.D., director of the CDC's Division of Reproductive Health, "A woman knows her body. Listening and acting upon her concerns during or after pregnancy could save her life."
The CDC estimates more than 700 women in the U.S. die each year from pregnancy-related complications.
The AHA has taken on the goal of eliminating maternal mortality and reducing severe morbidity through our Better Health for Mothers and Babies initiative.