HHS expands access to childhood vaccines during pandemic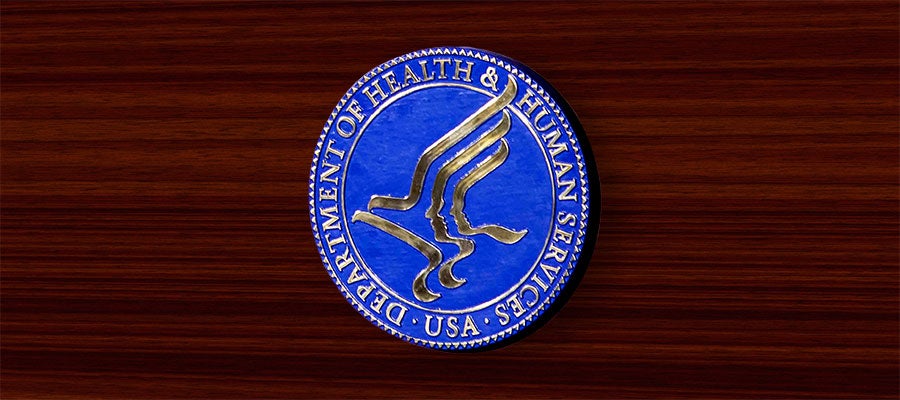 The Department of Health and Human Services today amended the declaration under the Public Readiness and Emergency Preparedness Act to authorize state-licensed pharmacists and pharmacy interns under their supervision to order and administer vaccines to children, subject to certain requirements.
"Today's action means easier access to lifesaving vaccines for our children, as we seek to ensure immunization rates remain high during the COVID-19 pandemic," said HHS Secretary Alex Azar.
The Centers for Disease Control and Prevention in May reported a notable drop in routine childhood vaccines ordered and administered through the federal Vaccines for Children program during the public health emergency.