Skilled nursing facilities can preview quality data through Aug. 30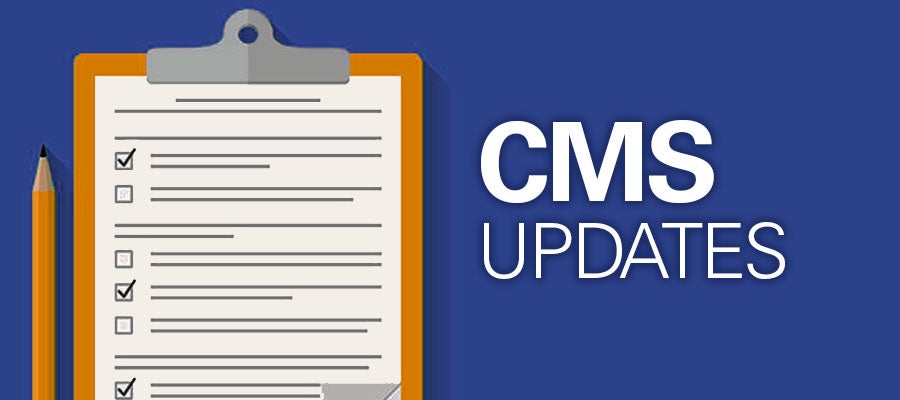 Aug. 30 is the deadline for skilled nursing facilities to preview their quality measure data for the Nursing Home Compare website refresh in October and ask the Centers for Medicare & Medicaid Services to review their data if they believe the scores are inaccurate.
The October refresh will display performance for six new quality measures.
For details, visit the Medicare SNF Quality Reporting Program website.