Aug. 27 Leadership Rounds conversation pairs AHA Chair Dr. Melinda Estes with Winona Health CEO Rachelle Schultz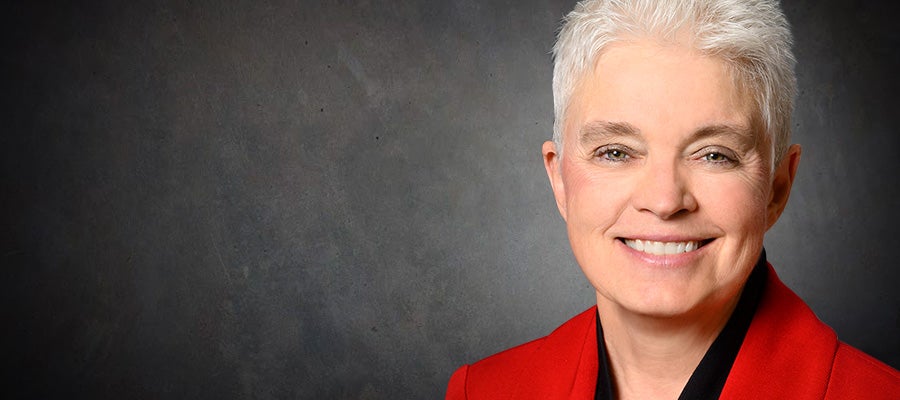 AHA Board Chair Melinda Estes, M.D., will be joined by Rachelle Schultz, president and CEO of Winona Health, for the next in a series of Leadership Rounds – short conversations on a range of key issues Dr. Estes will have with hospital and health system leaders from across the country.
The episode will be available to stream on AHA's website Thursday, Aug. 27 at 3:30 p.m. ET. They will discuss COVID-19's impact on health trends and services in Minnesota.