AHA podcast: Tackling the PPE crisis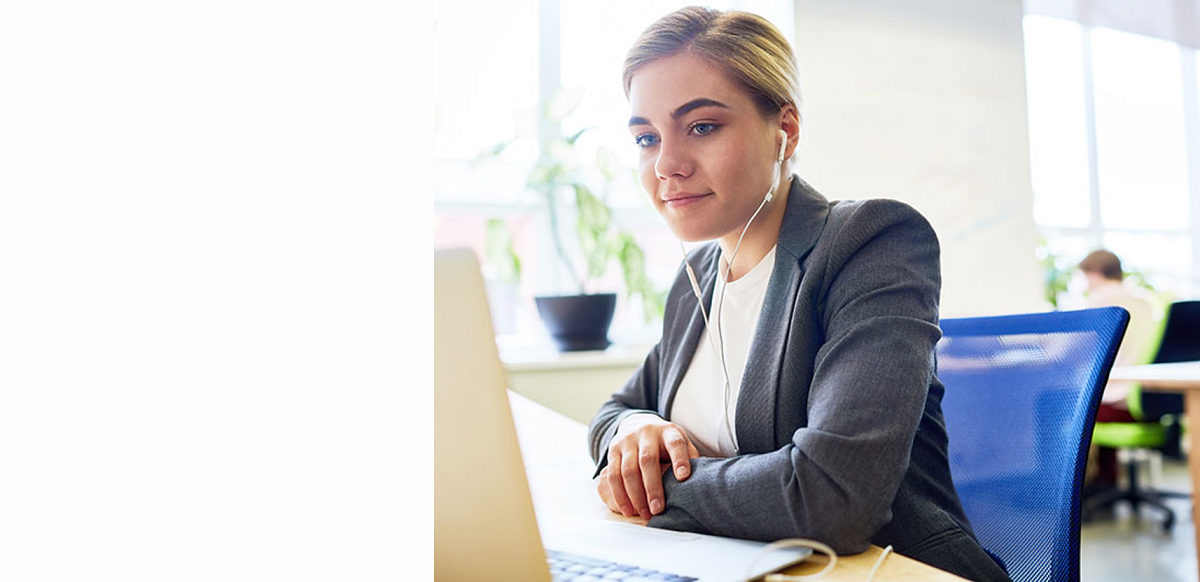 During the COVID-19 pandemic, it is vital that hospitals and health systems are equipped with personal protective equipment to ensure the safety of their health care workers while providing care for patients.
In this podcast, Priya Bathija, AHA vice president of strategic initiatives, and Ali Raja, M.D., executive vice chair of the Massachusetts General Hospital Department of Emergency Medicine and co-founder of GetUsPPE, discuss what AHA and GetUsPPE are doing to support hospitals in meeting their safety equipment needs. Listen here.