AHA podcast: Safely, effectively reducing C-section rates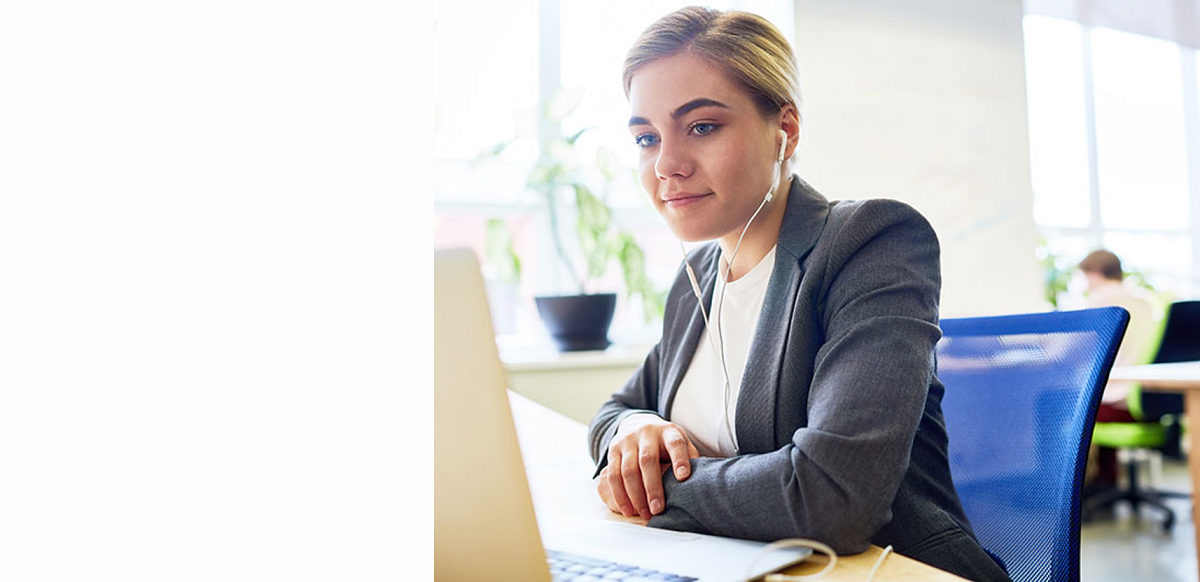 Approximately one-quarter of healthy women with low-risk pregnancies still undergo C-sections despite the potential risks to mothers and babies. To avoid unnecessary C-sections, hospitals are making strides in recognizing risk factors for mothers and babies sooner.
In this podcast, Stephen Lockhart, M.D., chief medical officer of Sutter Health, discusses his organization's approach to improving outcomes by reducing the number of first-birth C-section rates through its pregnancy and childbirth services. Listen here.