Watch replay of Aug. 27 Leadership Rounds with AHA Chair Dr. Estes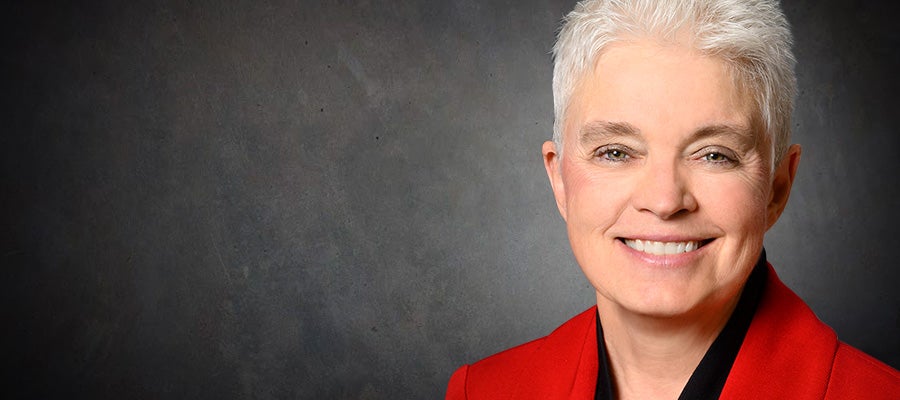 If you missed the Aug. 27 livestream, you can watch a replay of the latest episode of Leadership Rounds – short conversations on a range of key issues AHA Board Chair Melinda Estes, M.D., is having with hospital and health system leaders from across the country.
Dr. Estes and Rachelle Schultz, president and CEO of Winona Health, discussed, among other topics, COVID-19's impact on health trends and services in Minnesota. Watch here.