FDA greenlights injection to aid tracheal intubation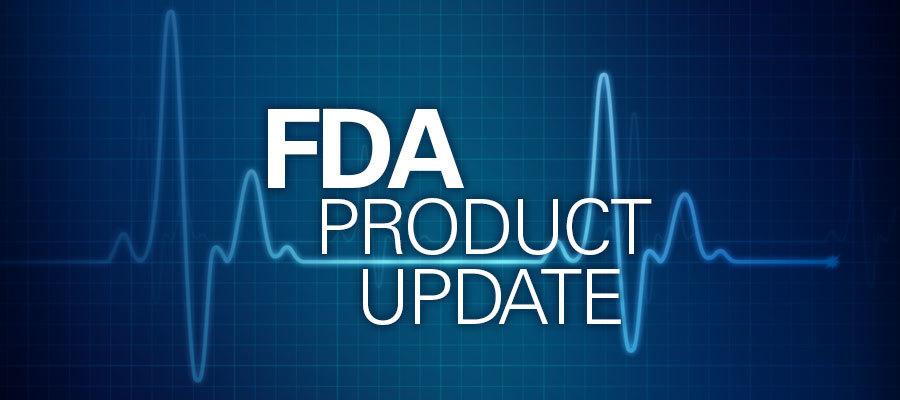 The Food and Drug Administration last week approved a new drug for facilitating tracheal intubation and to provide skeletal muscle relaxation during surgery or mechanical ventilation.
FDA said that approving cisatracurium besylate USP 20 mg/10mL injections via an abbreviated new drug application addresses a shortage for a medical product that is in increased demand. The agency noted the drug's side effects include bradycardia, hypotension, flushing, bronchospasm and rash.
The National Institutes of Health will use $70 million from the American Rescue Plan Act for a program to speed development of accurate and reliable over-the-…
The Food and Drug Administration Monday approved a new injection to assist in tracheal intubation and provide muscle relaxation during surgeries or…