New, bipartisan COVID-19 relief package emerges in House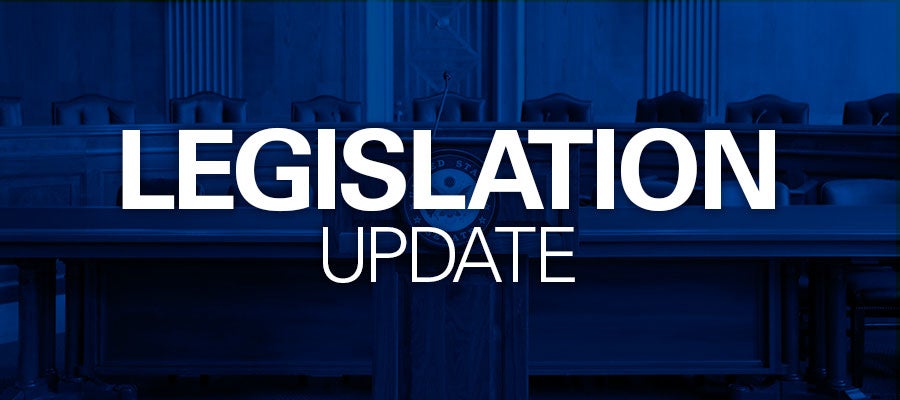 A bipartisan group of lawmakers in the House of Representatives are mobilizing around a new COVID-19 relief proposal.
The $1.6 trillion package contains several key provisions that would help hospitals and health systems, including $100 billion for testing and health care (with $45 billion for Medicare loan forgiveness), worker and liability protections, and $500 billion to help state, local and territorial governments with COVID-19-related expenses and budget shortfalls.
It also would provide $290 billion for small business and non-profits through the Paycheck Protection Program and Main Street Lending Program.
The group leading this new effort, the Problem Solvers Caucus, is comprised of 25 House Democrats and 25 House Republicans whose focus is reaching consensus on priority issues that emerged due the COVID-19 pandemic, ranging from health care to education to unemployment benefits.