AHA podcast: Working toward value together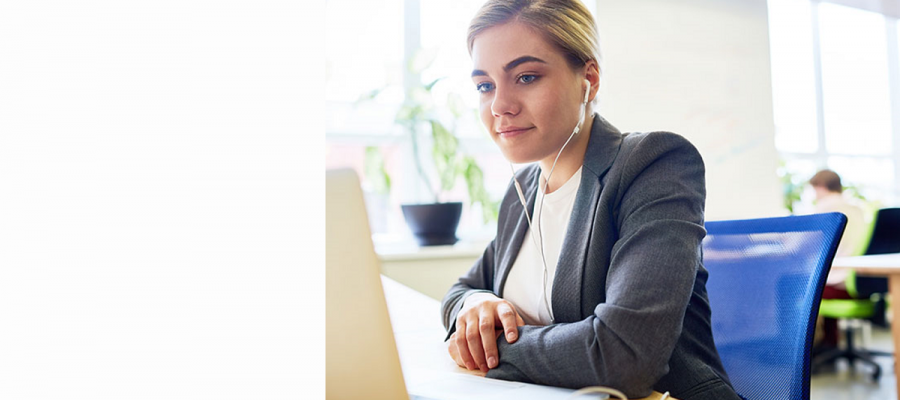 The Value Rounds Podcast Series: Working toward Value Together, produced by AHA's The Value Initiative and Physician Alliance, explores how hospital leaders and clinicians are working together to address health care value and affordability.
In part one of the series, SBH Health System CEO David Perlstein, M.D., and MUSC Health Chief Clinical Officer David Zaas, M.D., talk with AHA Vice President of Strategic Initiatives Priya Bathija.
Listen here.