CDC releases recommendations to prevent staph infections in neonatal ICUs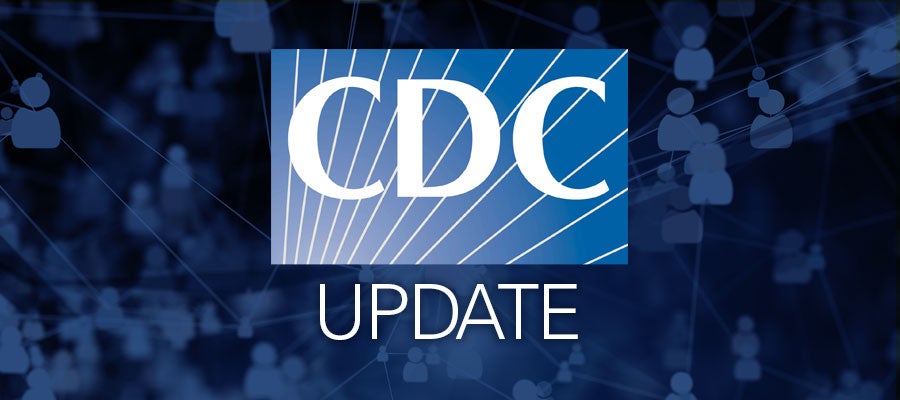 The Centers for Disease Control and Prevention has released evidence-based recommendations to prevent and control Staphylococcus aureus in neonatal intensive care units, including strains resistant (MRSA) or sensitive (MSSA) to the antibiotic methicillin.
The recommendations supplement existing CDC recommendations for all health care settings based on a systematic review of the best available literature, the agency said.
"While MRSA has long been the focus of prevention efforts due to the difficulty in treating and eradicating it, recent studies have demonstrated that methicillin-sensitive S. aureus (MSSA) has morbidity and mortality equal to MRSA and occurs more frequently in NICU patients," the guidelines note.