AHA advocates for refinements to health professional shortage area scoring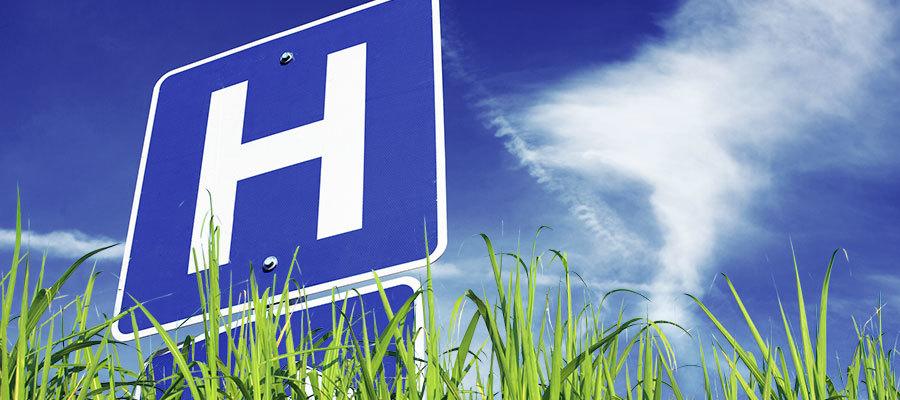 The AHA today urged the Health Resources and Services Administration to better support hospitals and health systems in rural communities through refinements to the Health Professional Shortage Area scoring approach.
The comments to HRSA Acting Administrator Thomas Engels are in response to an agency request for information on the methodology, which is used to administer programs that incentivize health care professionals to practice in rural and underserved areas, such as the National Health Service Corps.
AHA recommended that HRSA reduce volatility in scoring and program requirements to allow hospitals to better plan for workforce needs and discipline shortages. The association also urged HRSA to appropriately account for population aging in HPSA scoring, as well as issues faced by communities that host physician training programs.