AHA releases resource on creating value with team-based care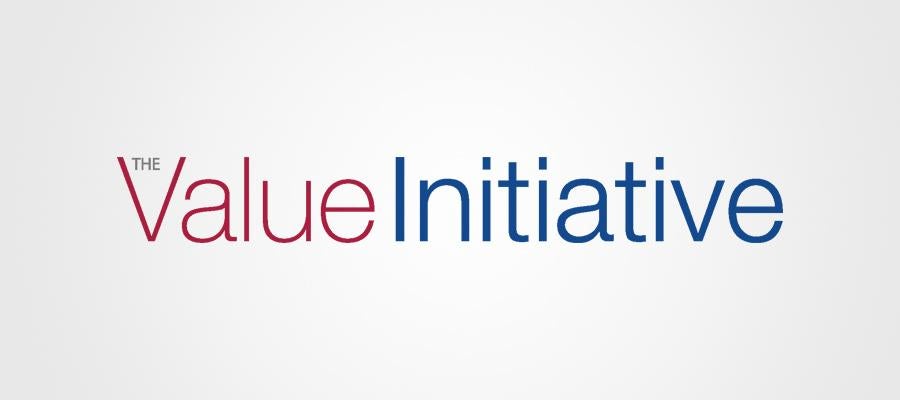 AHA's The Value Initiative is providing new resources to support hospitals' and health systems' efforts to adopt team-based care for patients with an acute or chronic illness.
The Team-based Care Creates Value issue brief examines how team-based care, which employs interdisciplinary teams, can reduce costs, improve outcomes and enhance patient experience. The brief features examples from AHA members, including how hospitals and health systems have utilized interdisciplinary teams during the COVID-19 pandemic.