FCC extends purchase/implementation deadline for COVID-19 telehealth program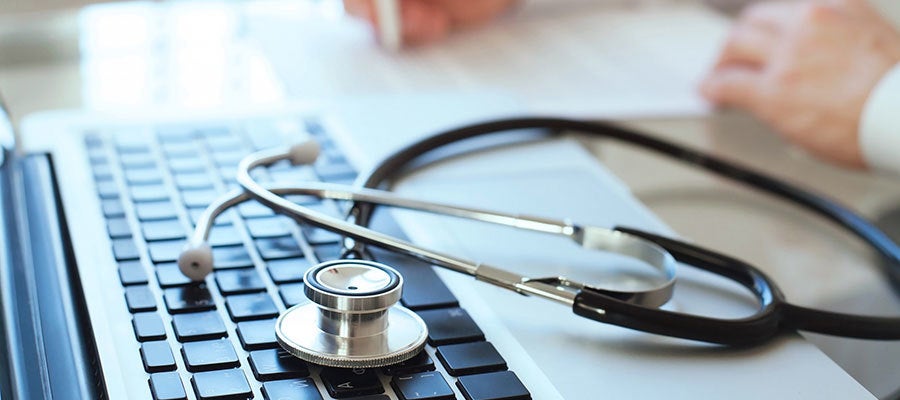 The Federal Communications Commission's Wireline Competition Bureau has extended to Dec. 31 the deadline for recipients of COVID-19 Telehealth Program funding to purchase and implement eligible telehealth devices and services to address the COVID-19 pandemic.
The original deadline was today.
The Coronavirus Aid, Relief, and Economic Security Act provided $200 million in funding for the program to help health care providers furnish telehealth services to patients in response to the pandemic. The Bureau said it has received multiple requests to extend the purchase/implementation deadline for the COVID-19 Program due to procurement or implementation delays caused by the pandemic, recent hurricane damage or other factors.