CMS: State Medicaid programs must now cover medication-assisted treatment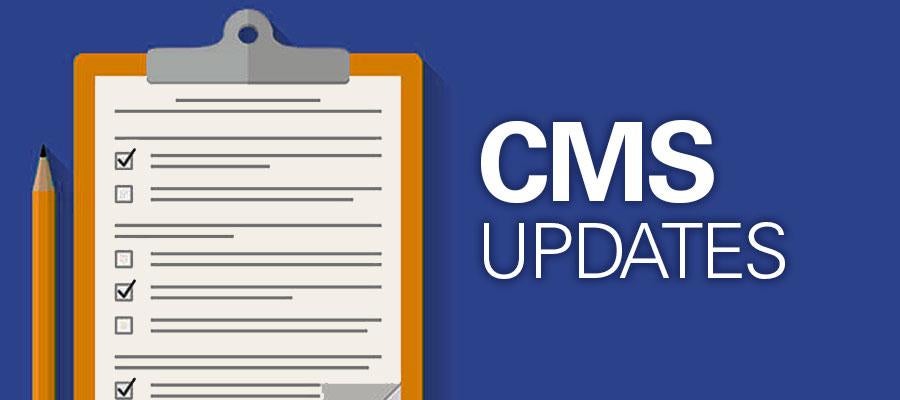 State Medicaid programs must cover medication assisted treatment under a new mandatory benefit that takes effect today.
The Substance Use-Disorder Prevention that Promotes Opioid Recovery and Treatment for Patients and Communities Act of 2018 added the benefit to increase access to evidenced-based treatment for opioid use disorder for Medicaid beneficiaries.
Specifically, states must cover all forms of drugs and biologicals that the Food and Drug Administration has approved or licensed for MAT to treat OUD, the Centers for Medicare & Medicaid Services said today in a reminder notice.