AHA comments on proposed retroactive rulemaking on Medicare DSH policy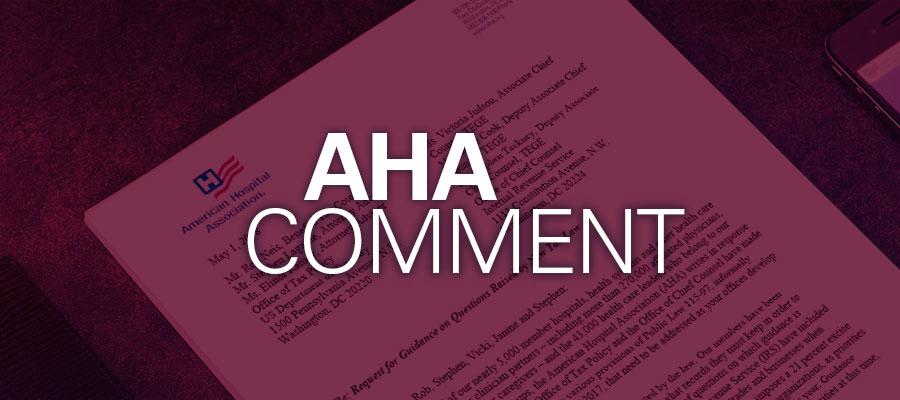 The AHA continues to oppose the Centers for Medicare & Medicaid Services' policy to include Medicare Advantage patient days when calculating the Medicare fraction of a hospital's disproportionate patient percentage for the Medicare Disproportionate Share Hospital program, and objects to the agency's Aug. 6 proposal to apply the policy retroactively, the association told the agency today.
The agency specifically proposes to make the policy retroactive to discharges before Oct. 1, 2013, despite a 2019 Supreme Court ruling that CMS must vacate the policy prior to that date. AHA urges CMS to exclude Medicare Advantage patient days from the Medicare fraction.