ASHE recognizes hospitals for efficient energy use, member achievements within the field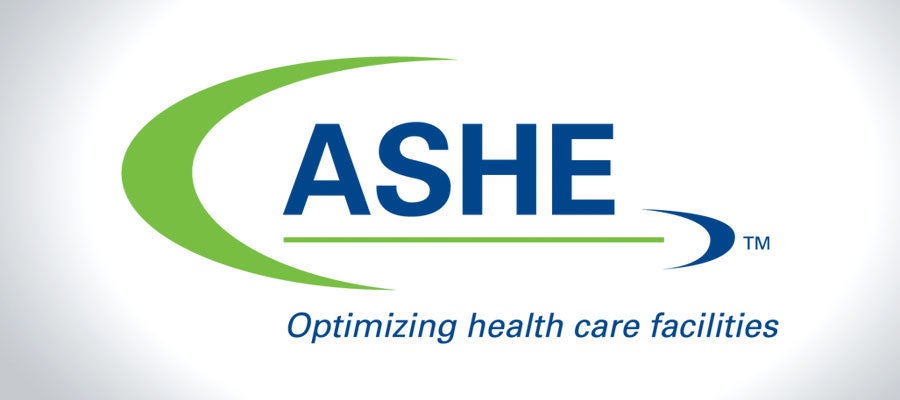 The AHA's American Society for Health Care Engineering Oct. 7 awarded its 2020 Energy Champion Award for outstanding leadership in energy efficiency to The Atrium Health Cleveland in Shelby, N.C. The AHA professional membership group also recognized hundreds of hospitals that earned an Energy to Care Award for lowering energy use and three Energy to Care 2020 Chapter Challenge winners for their reductions in energy consumption. ASHE honored this year's winners at its first ever 2020 ASHE Virtual Conference, October 5-7.
ASHE also presented its 2020 Crystal Eagle Leadership Award to Wayne Klingelsmith, principal for MSL Healthcare Partners, Inc. in Barrington, Ill. The award recognizes lifetime achievement and contributions to ASHE and the field of health care facility management. Among other honorees, ASHE presented its President's Award to John F. DiGirolomo, senior vice president at St. Barnabas Hospital in Bronx, N.Y., for excellence in optimizing the health care physical environment.