AHA releases new adaptable 'Wear a Mask' PSAs for hospitals, health systems to use locally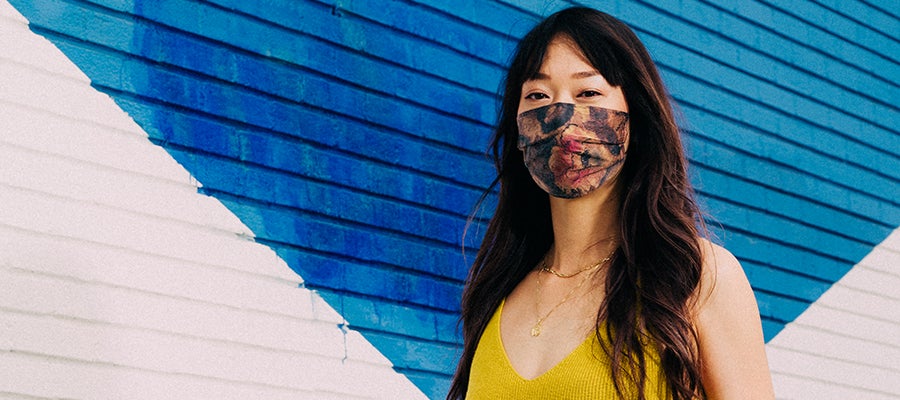 The AHA today released a new public service announcement emphasizing the importance of wearing a mask to help Americans get back to doing the things they love. Hospitals and health systems can add their own branding on the 30-second PSA, available in English and Spanish, to use in their local markets.
On the webpage, you also will find additional digital tools and resources you can use with your communities.