CDC advisory group identifies ethical principles to be considered during COVID-19 vaccine distribution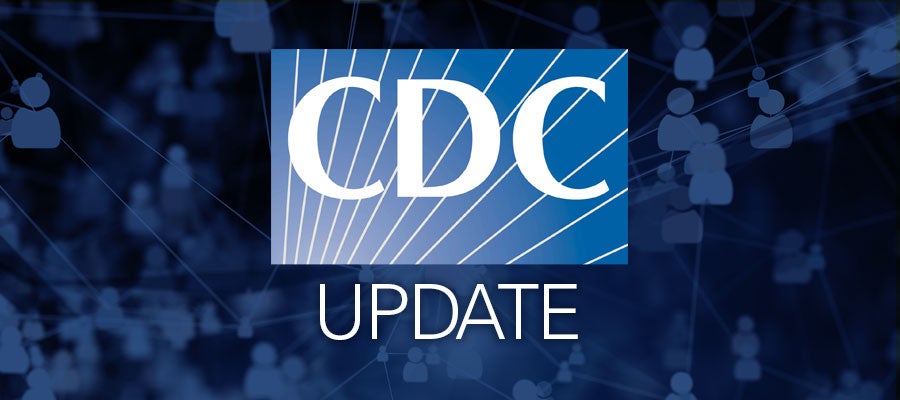 The Centers for Disease Control and Prevention yesterday released recommendations for the ethical allocation of COVID-19 vaccines, once available to the public.
CDC's Advisory Committee on Immunization Practices identified four ethical principles on which to base allocation recommendations while supplies of COVID-19 vaccines are limited — maximizing benefits and minimizing harms, promoting justice, mitigating health inequities, and promoting transparency.
The committee notes that such consideration must be viewed in the context of science (e.g., available information about the vaccines' characteristics, including safety and efficacy in older adults and epidemiologic risk) and feasibility of implementation (e.g., storage and handling requirements).