Medicare to implement new ICD-10 codes for COVID-19 on Jan. 1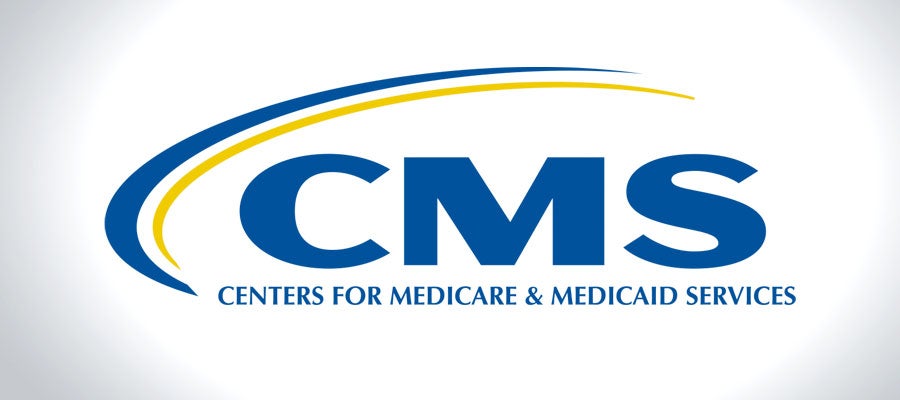 The Centers for Medicare & Medicaid Services has assigned Medicare Severity-Diagnosis-Related Groups to six new ICD-10 diagnosis codes for reporting conditions related to COVID-19 on medical claims effective Jan. 1. The codes are for pneumonia due to COVID-19; multisystem inflammatory syndrome; other systemic involvement of connective tissue; COVID-19 screening; suspected exposure to COVID-19; and personal history of COVID-19. CMS also is implementing 21 new ICD-10 procedure codes for COVID-19 vaccines and therapeutics, including monoclonal antibodies. For details, see the latest news on the CMS MS-DRG webpage.
CMS notes that for hospitalized patients, Medicare pays for COVID-19 vaccines and their administration separately from the Diagnosis-Related Group rate. "As such Medicare expects that the appropriate [Current Procedural Terminology] codes will be used when a Medicare beneficiary is administered a vaccine while a hospital inpatient," the guidance notes. For details on billing Medicare for COVID-19 vaccines appropriately, see the CMS provider toolkit.