CDC announces new ICD-10 codes for COVID-19-related conditions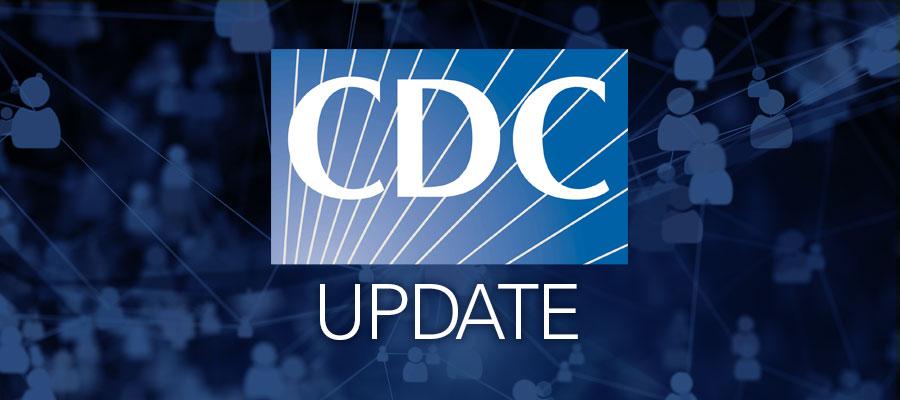 The Centers for Disease Control and Prevention has published an addenda with instructions for implementing six new ICD-10 diagnosis codes for reporting COVID-19-related conditions on health care claims effective Jan. 1.
They include codes for COVID-19 screening; suspected exposure to COVID-19; personal history of COVID-19; multisystem inflammatory syndrome; other systemic involvement of connective tissue; and pneumonia due to COVID-19.
The Centers for Medicare & Medicaid Services recently assigned Medicare Severity-Diagnosis-Related Groups to these diagnosis codes, effective Jan. 1.