Federal court rejects FTC challenge to health system merger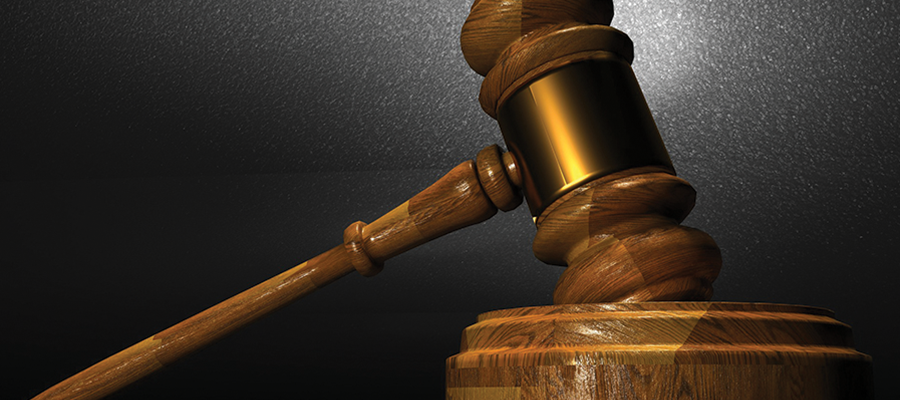 A federal district court in Pennsylvania today rejected a legal challenge by the Federal Trade Commission to prevent the proposed merger of Philadelphia-based Jefferson Health and Einstein Healthcare Network. The FTC and Pennsylvania attorney general in March issued an administrative complaint alleging that the proposed merger would reduce competition in two counties, and sought a temporary restraining order and preliminary injunction from the court to prevent the merger during the administrative proceeding.
"The region's commercial health insurance market is far more consolidated than the provider market," wrote Judge Gerald Pappert in today's ruling.
In a joint statement, Jefferson Health and Einstein Healthcare Network said, "We are pleased that Judge Pappert has ruled in our favor, paving the way for us to become one health system. Our merger will bring together two historically linked academic medical centers and high-performing healthcare organizations, whose shared vision is to improve the lives of our patients and the health of our communities while providing top-notch health education and research. We now await the decision of the FTC and the Pennsylvania Attorney General as to whether they will appeal."
AHA has urged members of Congress and other policymakers "to make clear that antitrust enforcement in the hospital sector needs to account for all relevant factors," in particular "the long-term viability of health care facilities and their ability to provide quality and reliable healthcare and access to all members of communities."