Members in Action: Proactive communication tool results in fewer readmissions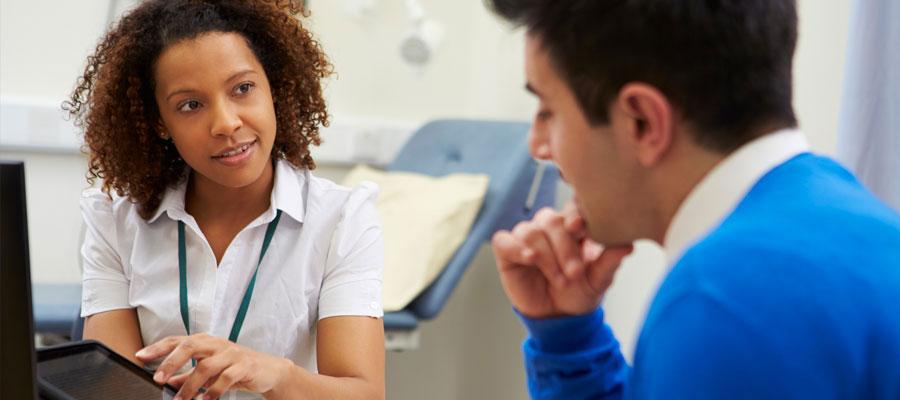 Children's Wisconsin developed a communication tool — Patient Journey — to proactively address families' expectations and concerns by providing information before, during and after procedures.
The Milwaukee-based medical center also credits Patient Journey with improved workflow and reduced clinical variation among providers. During the COVID-19 pandemic, Patient Journey started sending messages with the hospital's safety protocols for masking and visitor restrictions, accompanied by videos of how they are ensuring patient safety at the hospital. Read more in this AHA case study.
No resources of this type available