CMS extends deadline for clinicians to apply for COVID-19 MIPS exception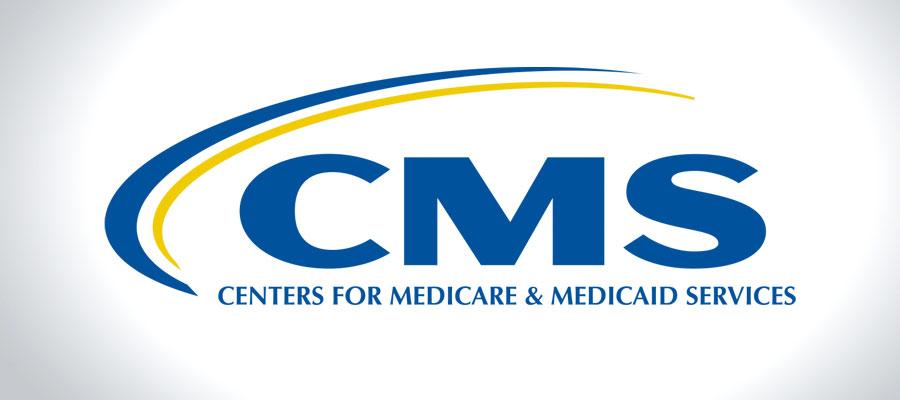 The Centers for Medicare & Medicaid Services has extended to Feb. 1 at 8 p.m. ET the deadline for clinicians participating in the Merit-based Incentive Payment System to apply for an extreme and uncontrollable circumstances exception to reweight the MIPS performance categories.
"If you have any concerns about the effect of the COVID-19 public health emergency on your performance data, including cost measures, for the 2020 performance period, submit an application now and be sure to cite COVID-19 as the reason for your application," the agency said.
CMS yesterday extended the third quarter 2020 data submission deadlines for several quality reporting and value programs for hospitals, post-acute care and other providers during the public health emergency.